* Edit - It's uploaded on my YouTube channel, will upload here soon*
Hey!
So I finally completed the fourth part recently. I need to edit it and do some other important things (like decide on the soundtrack - where I find myself stumped now). I feel good about the fact that despite the long time between releases in this case, it didn't actually take me that much time. I had some cool things going on and not enough time to work on this fun project. Releases will be much more consistent now.
I have some screenshots!
Skirmish

Taking cover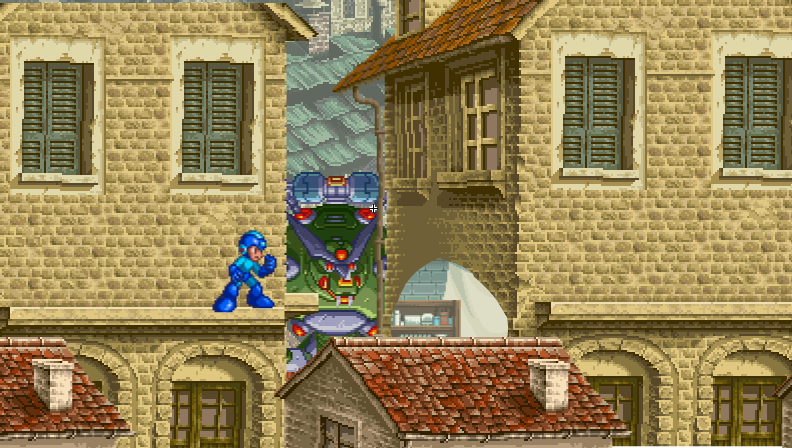 Rescuing the soldiers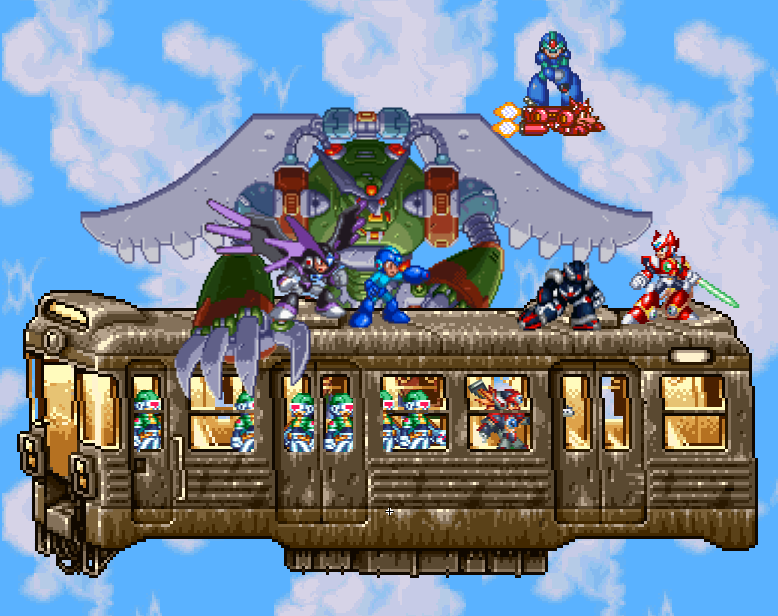 Unexpected Guests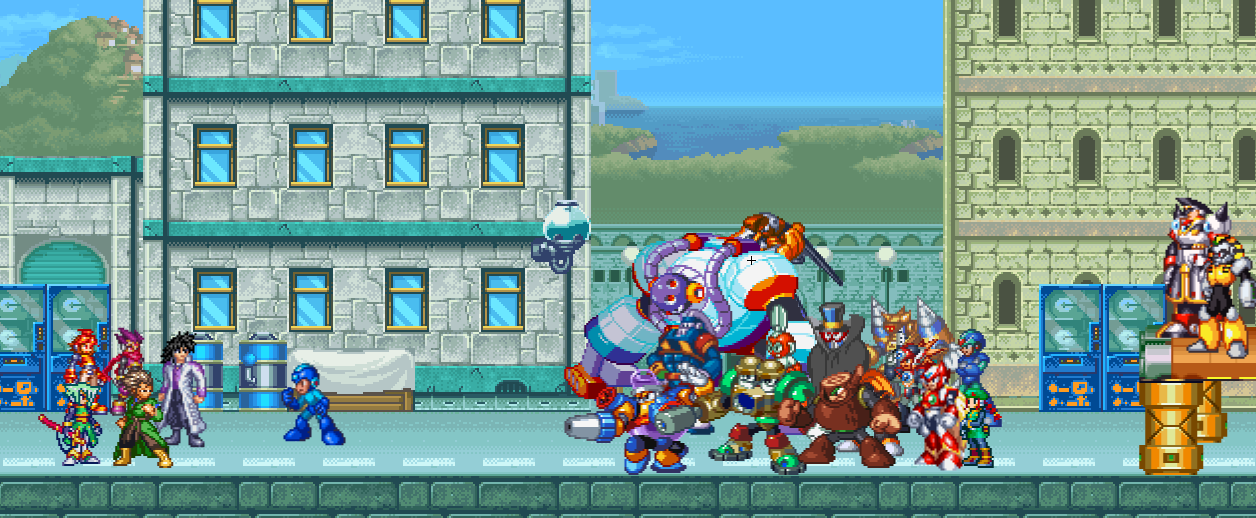 Expected runtime : ~10 or 11 minutes
There are two small expositional scenes (one at the very beginning, one right before the last scene) I want to add that will help the episode flow much more smoothly. There should be no delay as I can still edit the episode for release while adding them.
Story-wise this picks up right where Part III left off. Some general tidbits:
Both factions continue to grow.
Another member of the Six Sigma is introduced.
Steady developments - no huge reveals, but some interesting details.
Action-wise:
The best and most varied scenes so far (as expected). I had a lot of fun making these so I hope you enjoy watching them. The Eregion battle was my first time using multiple locations, so I hope to improve on that and do it again.
Roughly 80:20 Action / Story split. Basically a bigger and much better Part II.
Energy Bars!
Looking ahead - Some Part V details:
Should take nowhere near as long as this. The first half of P5 will be the decisive strike planned at the end of P4. Thetis will be introduced, and there will be some very interesting reveals. I'm looking towards a 60:40 Action / Story split.
Estimate : Considering my schedule, from writing the first word in the script during pre-production to the last frame of production, perhaps 6-8 weeks max. Of course, there's post-production (which should be a couple days). Work on P5 starts when I upload this.
Thanks for reading my post! In summary, Part IV is complete and I only have some basic post-production tasks to complete before I release this. I'll release it on both channels so if you like it that much feel free to let me know here and on YouTube.
If I can decide on some BGM, then my episode release estimate is : Within the week!